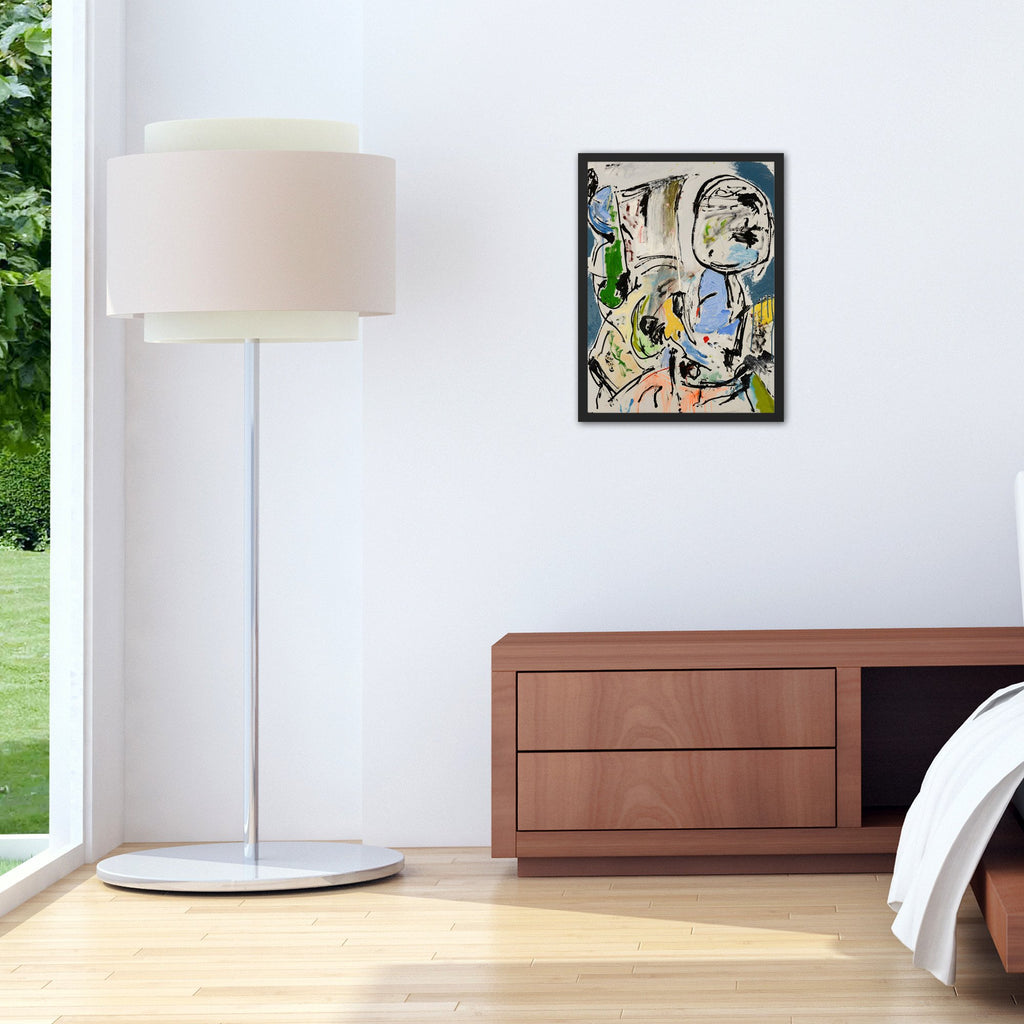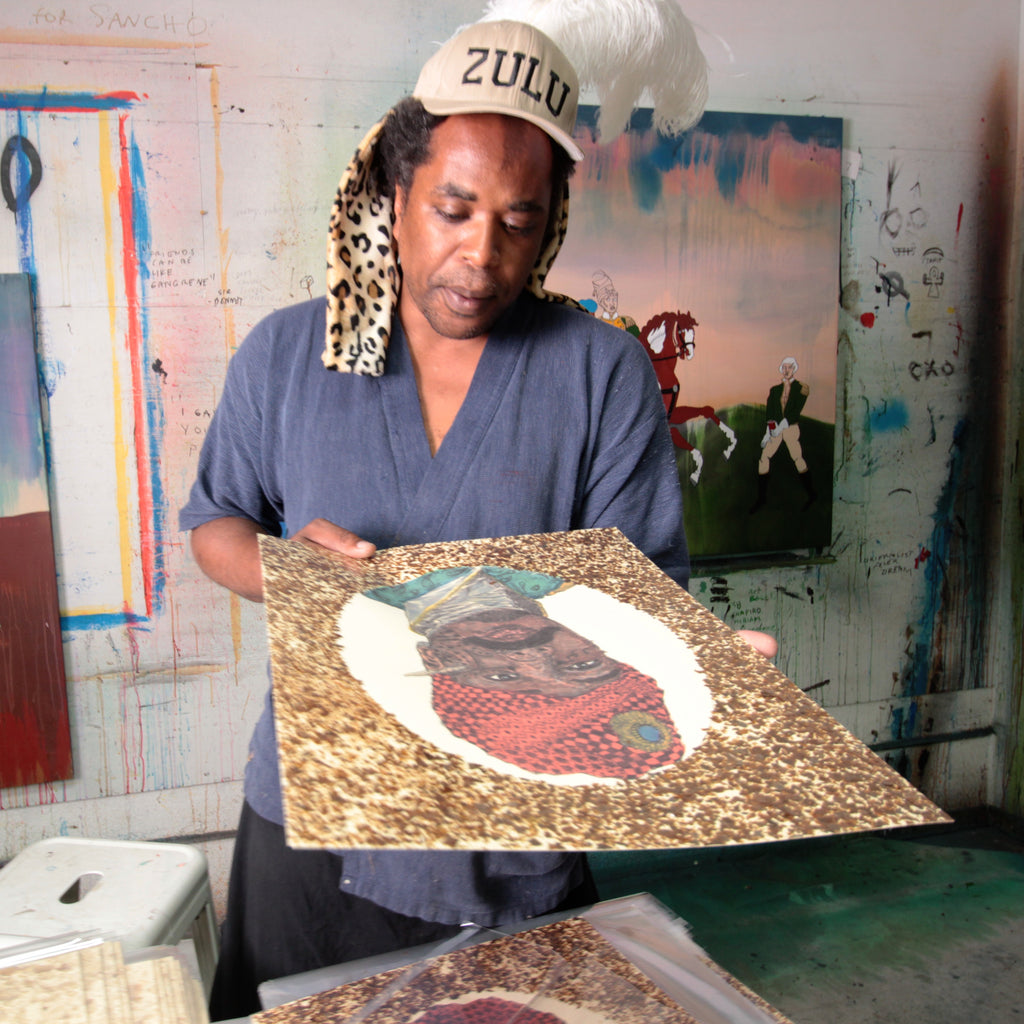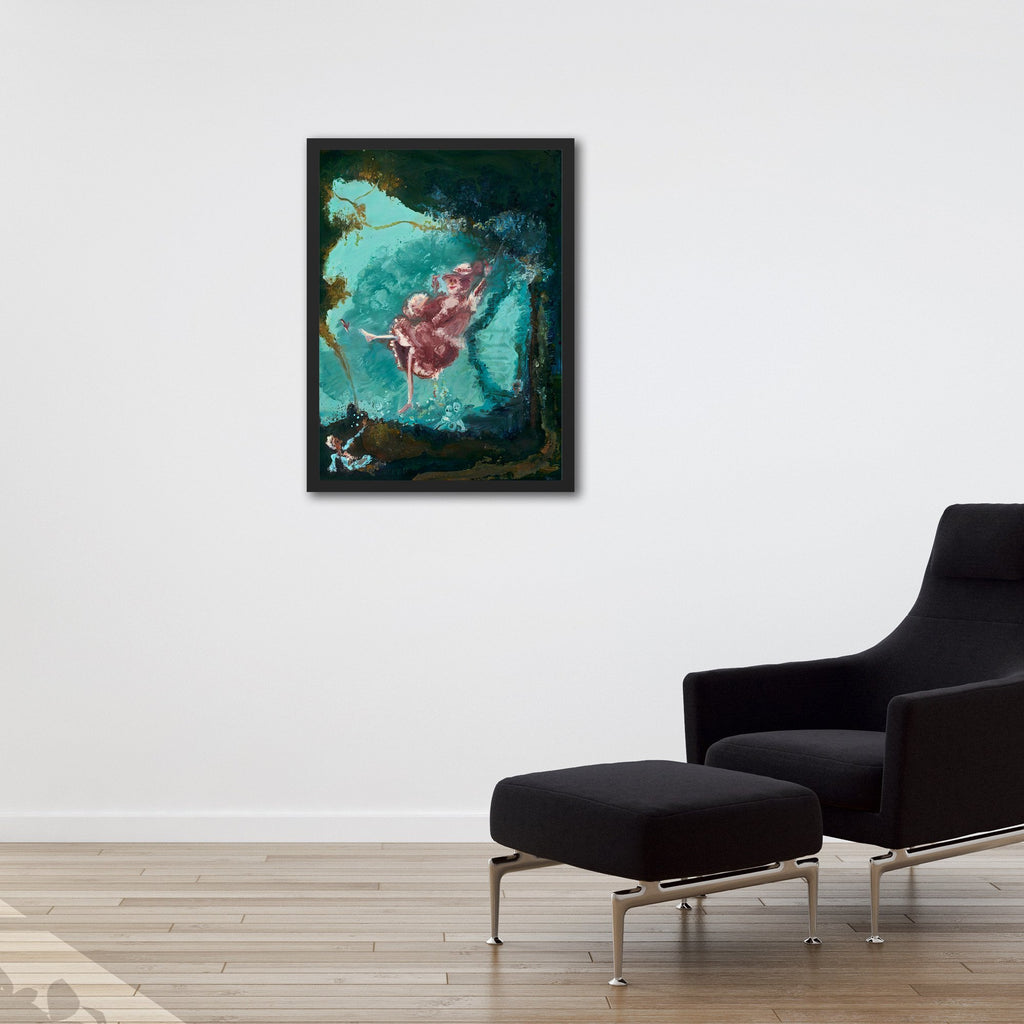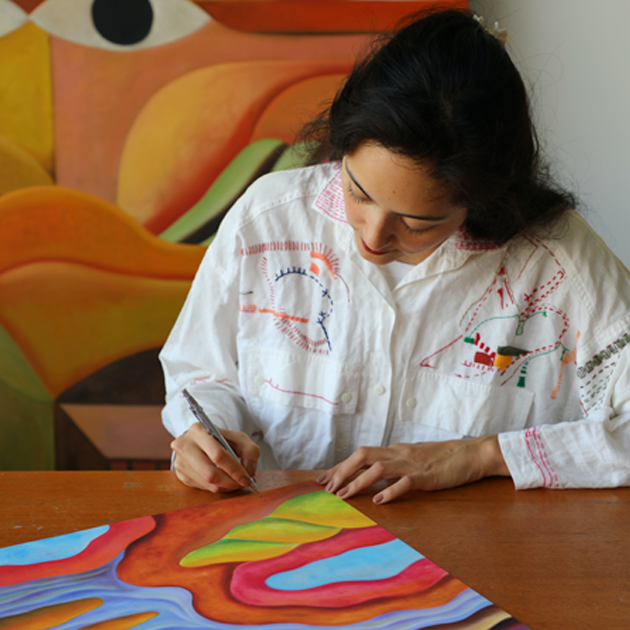 We believe that collecting art should be an enjoyable experience for everyone, not only a select few.
Exhibition A was founded in 2010 with a mission to create a curated entry point into art collecting for a new generation of collectors. When we launched, art collecting had one lane that was off-limits to those not in the know and artist collaborations were relegated to museum gift shop wares. As young creative professionals in New York City, we knew this wasn't an accurate representation of living, breathing contemporary art. We knew inclusion was necessary — new generations of artists and the young collectors championing them were defining the creative energy. 
We saw the opportunity to combine our in-depth knowledge of contemporary art with the accessibility of the internet. Inspired by the collaborative nature of the artistic process, we felt there was something better on the horizon, so we became the change we wanted to see in the (art) world.
Thanks to our rich network of artists, galleries, and trusted stable of high quality fabricators, Exhibition A has been the go-to source for editions by today's most exciting artists exhibiting in the contemporary art world, a proven entry point to building a fine art collection, as well as a coveted model for the many other companies now collaborating with artists to publish limited edition offerings.